The Australian Dollar (AUD) is on an upward trajectory against the US Dollar (USD), as market participants anticipate a pivotal interest rate decision from the Reserve Bank of Australia (RBA). The AUD/USD pair is nearing a three-month peak, propelled by a combination of domestic monetary policy expectations and a broader retreat in the US Dollar following softer-than-expected US labor market data.
Key Points
AUD/USD pair extends its rally, touching near three-month highs as the RBA rate decision approaches.
The US Dollar's retreat is catalyzed by disappointing Nonfarm Payrolls (NFP) data and a dovish Federal Reserve stance.
Markets brace for the RBA's anticipated 25 basis point rate hike amid inflationary pressures.
US economic indicators and China's upcoming Trade Balance data are set to influence near-term currency dynamics.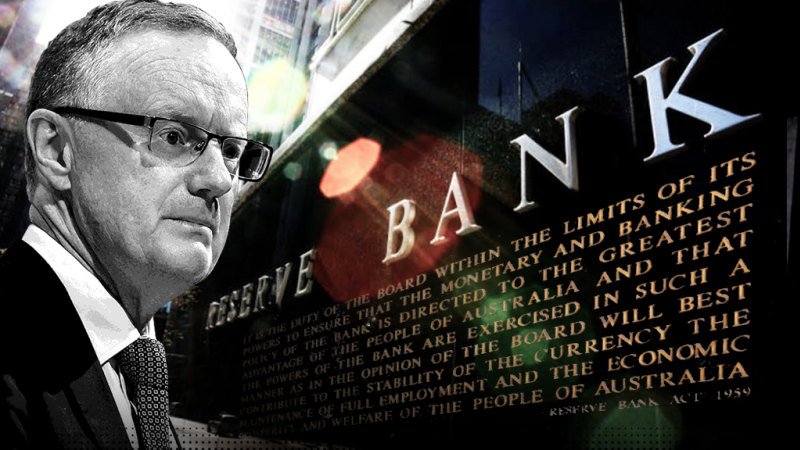 AUD/USD's Bullish Streak
The AUD/USD pair has been on a consistent incline, marking a four-day winning streak and trading around 0.6520 in the Asian session. The RBA is expected to announce a 25 basis point increase in interest rates, a move that is largely priced in by the markets due to persistent inflationary pressures in Australia. The Aussie's strength is further bolstered by a risk-on sentiment, as the US Federal Reserve signals a potential pause in its rate hikes, with the market now speculating on no increase in the December meeting.
US Dollar Under Pressure
The US Dollar Index (DXY) struggles to find footing after a significant drop, with the 10-year US bond yield showing a downward trend, reflecting market reservations about the Fed's future monetary policy path. The weaker NFP data, which saw only 150K jobs added in October versus the 180K expected, has contributed to the bearish outlook for the USD.
Economic Data in Focus
Investors are now turning their attention to the RBA's rate decision and China's Trade Balance data, given the significant economic relationship between Australia and China. Additionally, the US Michigan Consumer Sentiment Index due later in the week will provide further insights into the economic mood in the United States.
Technical Analysis
From a technical perspective, the AUD/USD has made a notable recovery from October's lows near 0.6300, now aiming for the 200-day Simple Moving Average (SMA) which is trending down towards 0.6625. The pair has successfully breached the 50-day SMA near 0.6400, indicating a potential for further gains with a strong close near 0.6515.
Conclusion
As the AUD/USD pair hovers near a three-month high, the market's focus is squarely on the RBA's upcoming rate decision. With the US Dollar's position weakened by recent labor market data and a dovish Fed, and key economic releases on the horizon, traders and investors are advised to monitor these developments closely. The currency pair's movements in the coming days will likely be a testament to the interplay between domestic economic policies and global market sentiment.