Sam Bankman-Fried, the founder of the now-collapsed FTX cryptocurrency exchange, has been arrested in the Bahamas on criminal charges filed by US prosecutors. The nature of the charges has not been disclosed. FTX filed for Chapter 11 bankruptcy protection in the US last month, citing a "severe liquidity crisis" and potentially over one million creditors.
FTX was founded in 2019 by Bankman-Fried and Gary Wang, a former Google employee. In July 2021, the exchange concluded a $900 million funding round, valuing the company at $18 billion. Later that year, FTX signed a sponsorship deal with the Mercedes Formula 1 team and raised capital at a valuation of $25 billion from investors including Singapore's Temasek and Tiger Global.
In January 2022, FTX's US arm raised $400 million in its first funding round from investors including SoftBank Group and Temasek, valuing the company at $8 billion. Just a few days later, FTX raised an additional $400 million from investors including SoftBank, valuing the company at $32 billion.
In June, FTX signed a deal for the naming rights of the Miami Heat's home arena, reportedly worth $135 million. In July, the exchange signed a deal with an option to purchase crypto lender BlockFi for up to $240 million. FTX also offered a partial bailout of bankrupt crypto lender Voyager Digital, though Voyager called the offer a "low-ball bid".
In August, a US bank regulator ordered FTX to halt "false and misleading" claims that the company's funds were insured by the government. In November, crypto news website CoinDesk reported on a l
eaked balance sheet showing that Alameda Research, Bankman-Fried's crypto trading firm, was heavily dependent on FTX's native token, FTT. The report could not be verified by Reuters.
In response, Binance CEO Changpeng Zhao announced plans to liquidate Binance's holdings of FTT due to "recent revelations". Bankman-Fried assured the public that "FTX is fine. Assets are fine". Binance later announced plans to acquire FTX, but eventually decided against it. FTX suspended onboarding of new clients and withdrawals, and Bankman-Fried resigned as CEO.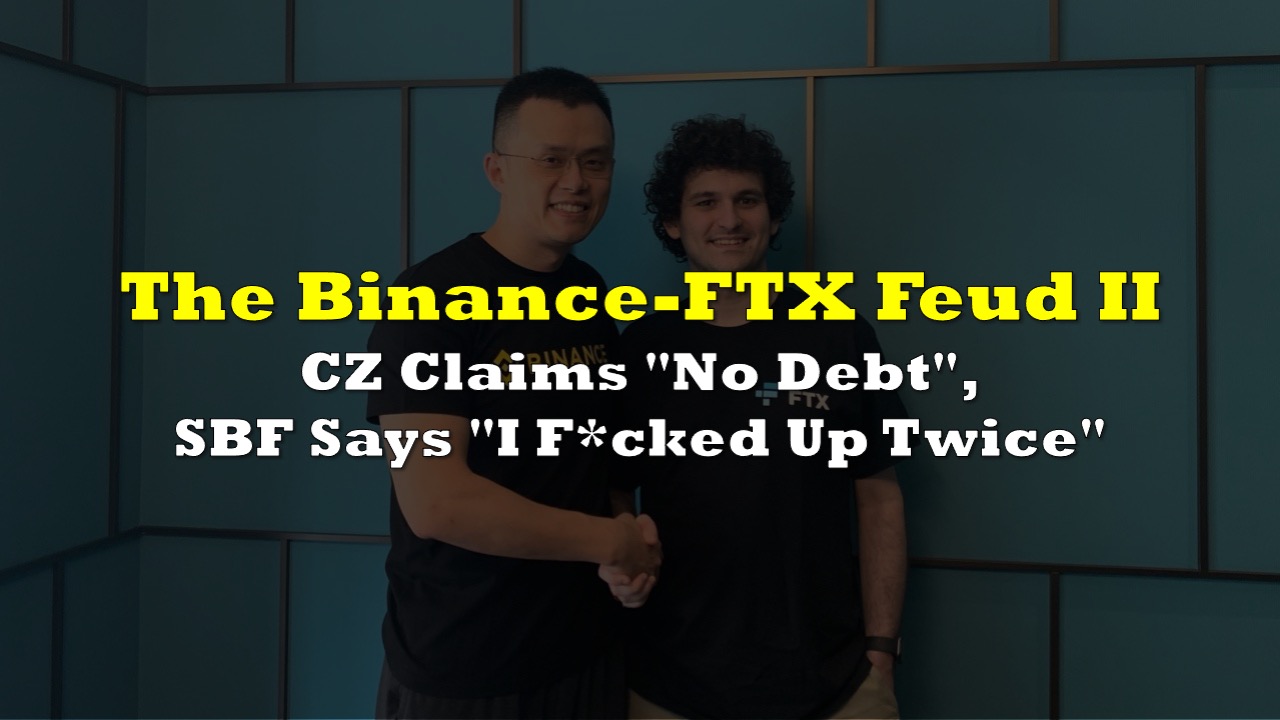 Following the suspension of operations, at least $1 billion of customer funds reportedly vanished from FTX. The exchange stated that it had detected unauthorised transactions, and blockchain analytics firms estimated outflows of between $473 million and $659 million under "suspicious circumstances".
Bahamas securities regulators launched a probe into the collapse of FTX, which was based in the Caribbean nation. Financial regulators in the Bahamas appointed liquidators to run the company's unit in the country. In US bankruptcy filings, FTX outlined a "severe liquidity crisis" and is facing a lawsuit by investors alleging the company's yield-bearing token was a "fraudulent scheme".