As a forex trader, you know firsthand just how complex the world of finance can be. With constantly shifting exchange rates, geopolitical events, and a host of other factors at play, it can be overwhelming to keep track of it all. But dealing with complexity is a necessary skill for success in the forex market, and there are a few key strategies you can use to make it easier.
First and foremost, it's important to identify the main focus of your trading efforts. This could be a particular currency pair, a specific time frame, or a particular trading strategy. By zeroing in on one or a few key areas, you can avoid getting bogged down in the details and stay focused on what matters most.
Effective communication is also key when it comes to managing complexity. Regularly sharing information and ideas with your team or trading community can help ensure that everyone is on the same page and working towards a common goal. And don't be afraid to seek input from others, especially those who may have more experience or expertise in a particular area.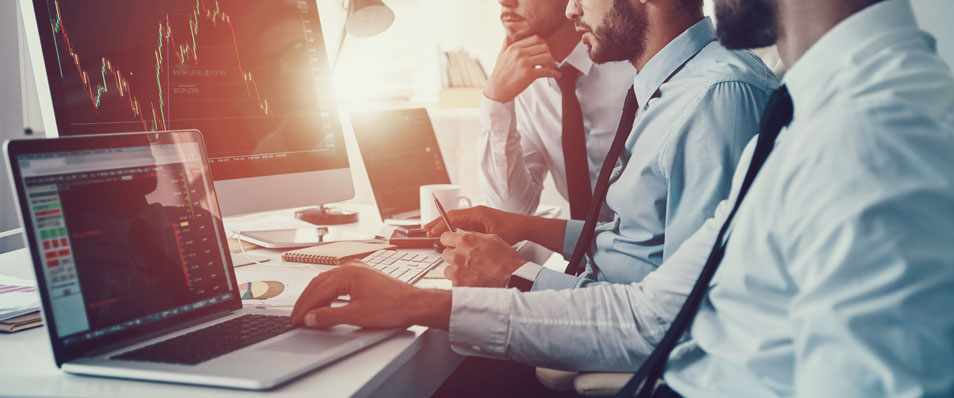 It's also important to recognize that you can't be an expert on everything. Leveraging the knowledge of others can be a huge help in navigating complex situations, so don't be afraid to ask for help or guidance when you need it.
Finally, be aware of everything that's going on around you, but focus on what you can actually affect. There will always be factors outside of your control, but by concentrating on what you can influence, you can make more informed decisions and stay on track.
Dealing with complexity is a skill that takes time and practice to develop, but it's an essential part of success in the forex market. By following these guidelines and being willing to adapt as needed, you can navigate even the most complex situations with confidence and come out ahead.