The Bank of England's new economic forecasts are "certainly on the more positive side of consensus," Nomura economist George Buckley says. He adds that policymakers have "little appetite" for negative interest rates, despite providing analysis on this possibility alongside Thursday's decision to maintain current policy.

However, even without negative interest rates, real yields--a calculation of the return on bonds that accounts for inflation--"remain a drag" on the pound, he says. Nomura has a long EUR/GBP position, forecasting it to rise to 0.92, from 0.9000 currently. Mobility in the U.K. hasn't yet recovered to the extent of mainland Europe, as its policy response has been "less aggressive than in Europe" while incidences of coronavirus are increasing, he says.



More BOE QE 'Remains a Possibility' by Year-End

More Bank of England quantitative easing "remains a possibility by year end," says Vivek Paul, chief investment strategist for the U.K. at BlackRock Investment Institute. The BOE left interest rates and its QE target unchanged Thursday, despite highlighting "material uncertainty around the UK economy," he says.

The decision follows a level of financial and monetary stimulus that has been "nothing short of a policy revolution." However, the unwinding of the government's furlough scheme--due to end in October--will likely see unemployment rise materially towards year-end in some sectors, Paul says. "We continue to watch for emerging signs of financial vulnerabilities and any permanent scarring of productive capacity, as well as the possibility of no Brexit deal."

BOE Would Choose More QE Over Negative Rates

The Bank of England is more likely to expand quantitative easing than implement negative interest rates if the U.K. economy weakens more than the central bank expects, Investec says. "We expect that this will be something the Monetary Policy Committee will consider in November with the current quantitative easing total set to be reached around the turn of the year and as such net asset buying set to be paused at this point," Investec's Victoria Clarke says.


The BOE left its key rate at 0.1% and QE program at GBP745 billion on Thursday. BOE Governor Andrew Bailey said the central bank would consider negative rates along with other measures to stimulate the economy if needed.

BOE's Bailey Says Negative Rates are an Option if Needed

The Bank of England will consider negative interest rates to stimulate the economy if needed but doesn't currently plan to adopt it as a policy, Governor Andrew Bailey says. "It's absolutely sensible to have them in the toolbox but we aren't going to use them at the moment," Bailey says in a press conference Thursday after the BOE said it would leave its benchmark rate at 0.1%.

The effectiveness of negative rates "critically depends" on the structure of the banking system and are probably more effective in an established upswing than a downswing, Bailey says. No country has adopted negative deposit rates for retail customers and the U.K. has a large share of retail deposits, he says.

BOE's Statement 'Was a Far Cry' From Tone in May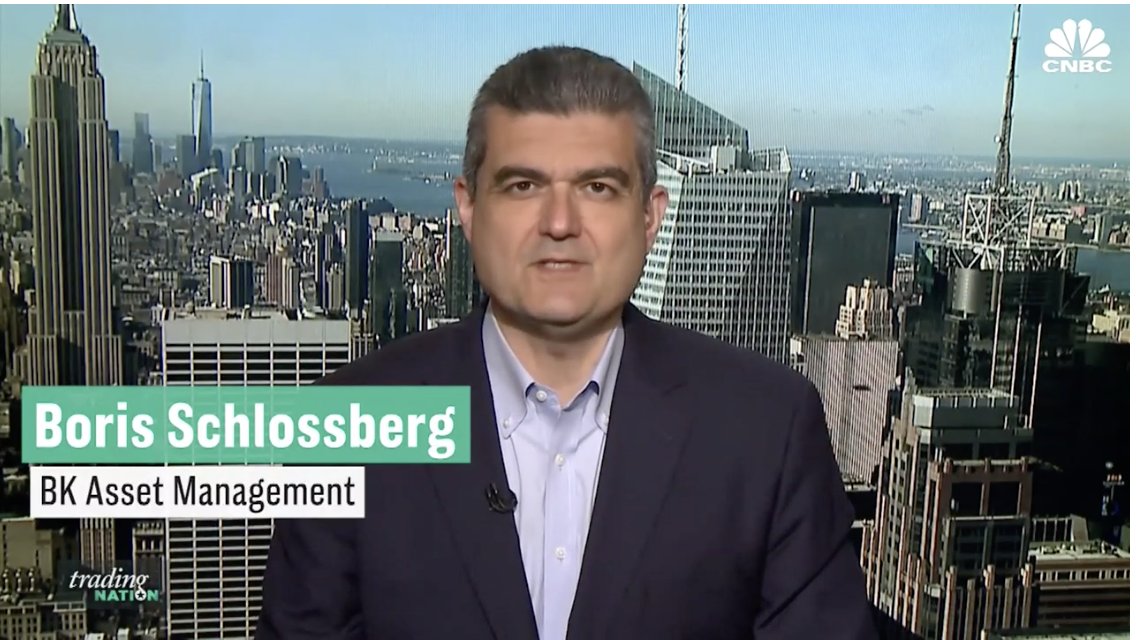 The tone of Thursday's Bank of England statement, accompanying its decision to leave interest rates on hold at 0.1% and its quantitative easing target unchanged, "was a far cry" from the "nervous" communication in May, Boris Schlossberg at BK Asset Management says. Monetary officials noted an improving U.K. outlook and were "much more sanguine in today's communique and that helped fuel a rally in cable [GBP/USD]," he says.

The BOE said some high-frequency data has shown a strong rebound including spending and the housing market, though acknowledged that business investment remains lackluster and bankruptcies may yet increase due to the coronavirus crisis, Schlossberg notes. GBP/USD is last up 0.4% at 1.3169, having earlier hit a 5-month high of 1.3186.

©️Newswires