Knowing what qualities you need to become a forex Trader is a step closer to success.
Here's the checklist on how to be a forex trader from a practical standpoint;
1) Find the right broker
Choosing the best forex broker will make all the difference when it comes to benefiting from quality of user experience, reliable client support and competitive pricing.
2) Know how trading capital works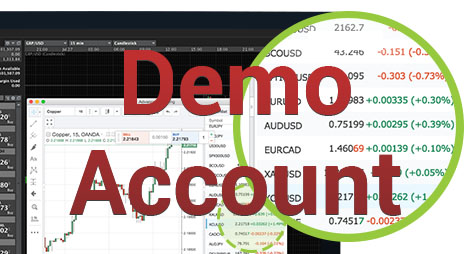 As a forex trader you must understand margin and leverage. Margin allows a trader to open leveraged positions, meaning greater exposure to the market with smaller capital outlay. Newer traders often look at unused margin as buying power and therefore tend to be too aggressive on their position sizing. Leverage maximizes gains and losses making your account equity quite volatile. Regardless of the amount of leverage your broker offers, we suggest using little or no leverage in your trading.
3) Start with a demo account
Practice with a demo account to familiarize yourself with the markets. From here, you can build and refine a trading strategy, get comfortable with your chosen platform and build the confidence you need to trade real money.
4) Take the plunge
Trade small with your real money account at first, and work your way up. Trade with risk management protocols in place, using stop losses, and only trade when you have undertaken in-depth analysis, whether trading fundamentals or technical, or both.
5) Never stop building your knowledge – and character
Winning traders never stop learning and building their expertise on key markets. You should know your selected currency pairs inside out, which technical factors are relevant, and how market events shape the movements of certain pairs. Recording your trades in a trading journal will help you assess your performance and be in a position to constantly review and reassess your approach.