Sheikh Mohammed bin Rashid Al Maktoum, Vice-President and Prime Minister of the United Arab Emirates (UAE) and Ruler of Dubai, has announced a new initiative called "D33" with the goal of doubling the size of Dubai's economy over the next 10 years. The announcement, which was made on Sheikh Mohammed's 17th Accession Day anniversary, outlines a series of projects and priorities that will be implemented as part of the "D33" economic agenda.
One of the main goals of "D33" is to increase the competitiveness of Dubai's business sector, which will enable a growth in private sector investments from AED 790bn in the past decade to AED 1tn by 2033. This would not only benefit the private sector, but also the overall economy as increased investments can lead to job creation and economic growth. The "D33" agenda also aims to increase the value of domestic demand for goods and services from AED 2.2tn in the past decade to AED 3tn in the coming decade, which will help to boost Dubai's vibrant trading sector and diversified economy.
In addition to these objectives, "D33" also includes a focus on generating new economic value through digital transformation, with an average of AED 100bn annually. This emphasis on the digital economy is a key pillar of the agenda, as Dubai looks to pioneer and sustain the growth of an economy based on knowledge, innovation, and future technologies.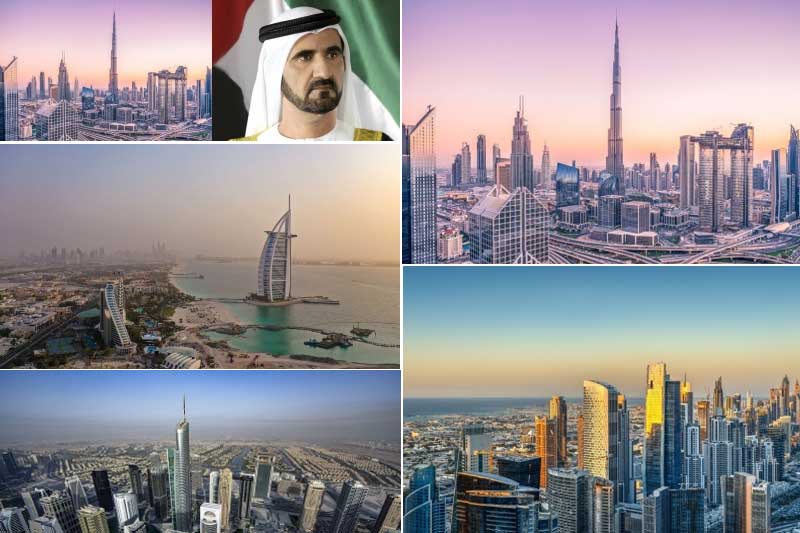 The "D33" economic agenda includes 100 transformative projects, the details of which have yet to be announced. If successful, the initiative could bring numerous benefits to Dubai, including increased economic growth, job creation, and a further boost to the emirate's already thriving business sector. While it may be ambitious, it is not necessarily impossible for Dubai to achieve this goal. The emirate has a track record of successful economic development and has consistently ranked highly in global competitiveness indexes.
If "D33" is successful in achieving its goals, it could lead to a further strengthening of Dubai's economy and position as a major global business hub. It could also serve as a model for other cities and countries looking to drive economic growth through digital transformation and innovation. However, as with any major economic development project, there may be challenges and obstacles to overcome. It will be important for Dubai to carefully plan and execute the initiatives outlined in the "D33" agenda in order to maximize the chances of success.